Meet our Fab Five! The Secret to SeeMe Results.
Artichoke leaf extract, Avocado oil, Dill extract, Turmeric, and Vitamin B3
These exceptional skin care ingredients combine to generate the extraordinary powerhouse of our unique SeeMe Complex™, to tackle the causes of accelerated aging in estrogen-depleted skin. The result: deep hydration, improved texture, and a brighter, more visibly even-toned complexion.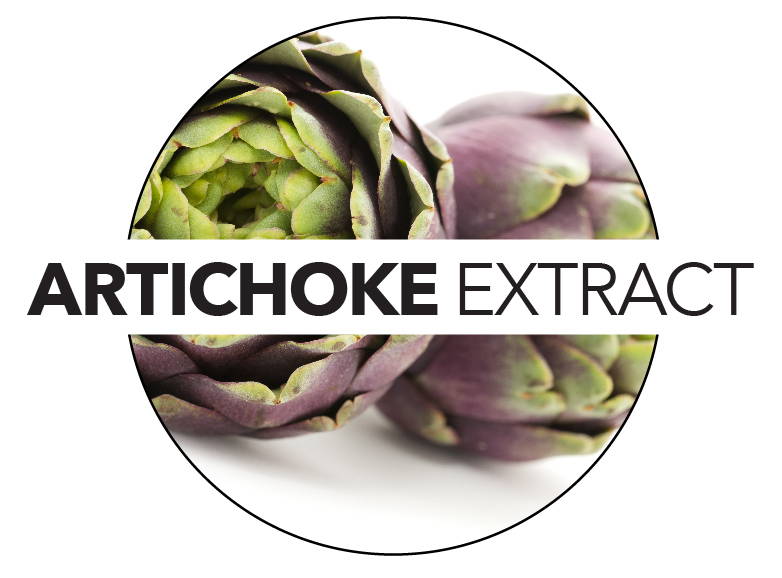 Artichoke Leaf Extract
One of our first major discoveries in creating SeeMe Beauty, this natural antioxidant has been shown in clinical studies to increase hydration, diminish the appearance of fine lines, and to perform overall as well as some cosmetic retinols on more mature skin (with less irritation).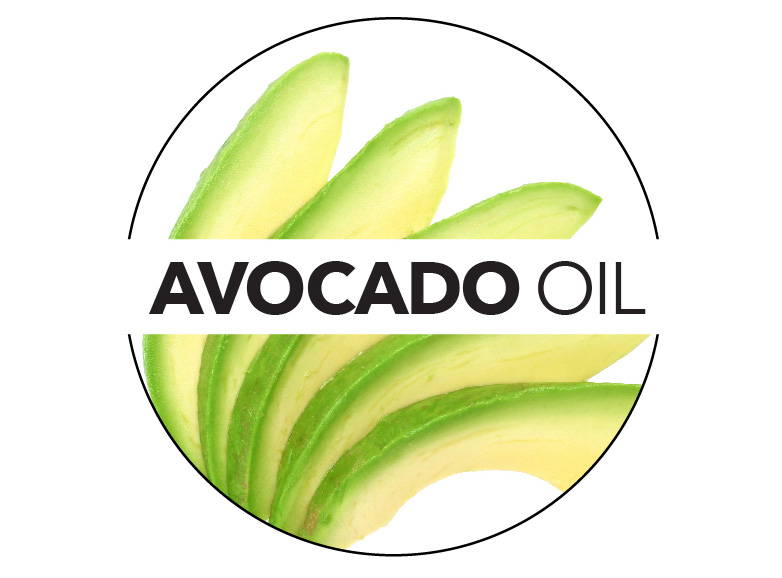 Avocado Oil
Rich in linoleic acid, vitamins, and minerals, avocado oil helps revive the look of dry skin by increasing surface cell turnover, which removes dead skin cells. The result: a smoother, plumper-looking complexion.
Dill Extract
Our studies reveal that formulations with dill—a rich source of minerals and beta-carotene—help to visibly firm skin and provide hydration to reinforce elasticity.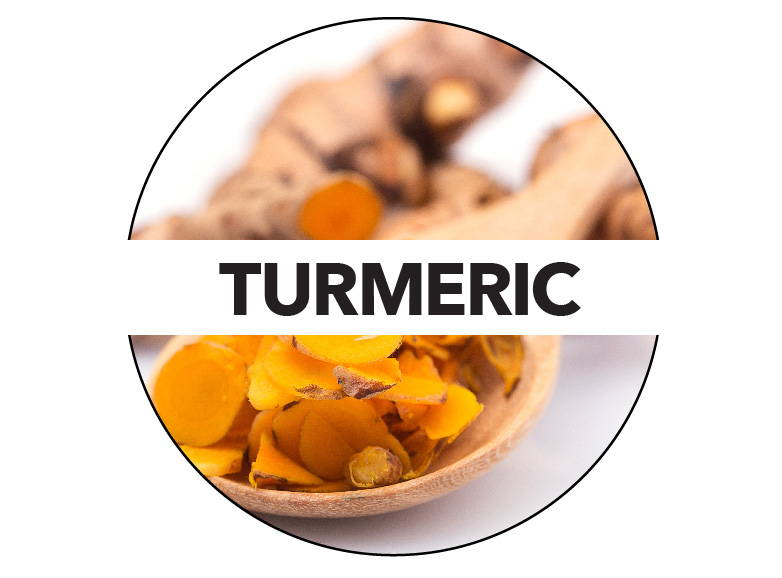 Turmeric
Our clinical trials showed that turmerone, a compound found in turmeric, acts as a natural antioxidant that helps improve skin's appearance by neutralizing damaging surface free-radicals.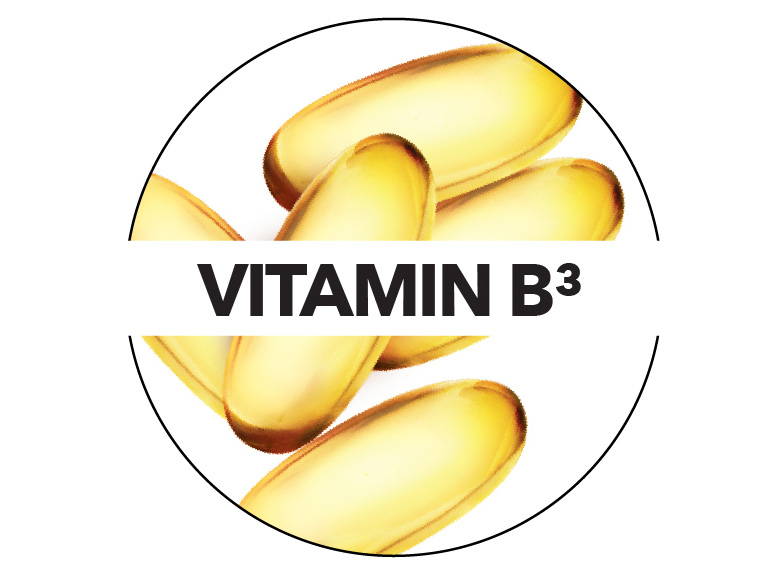 Vitamin B3 (Niacinamide)
Throughout our 25 years of research, this wonder vitamin has proven to contain a host of skin benefits, such as improving skin's overall texture and diminishing the appearance of age spots, pores and fine lines.
SHOUT. SHOUT. LET IT ALL OUT. THESE ARE THE THINGS WE CAN DO WITHOUT.