Valentines or Galentines? Either way, let's celebrate LOVE!
Feb 3rd 2022
Feb 3rd 2022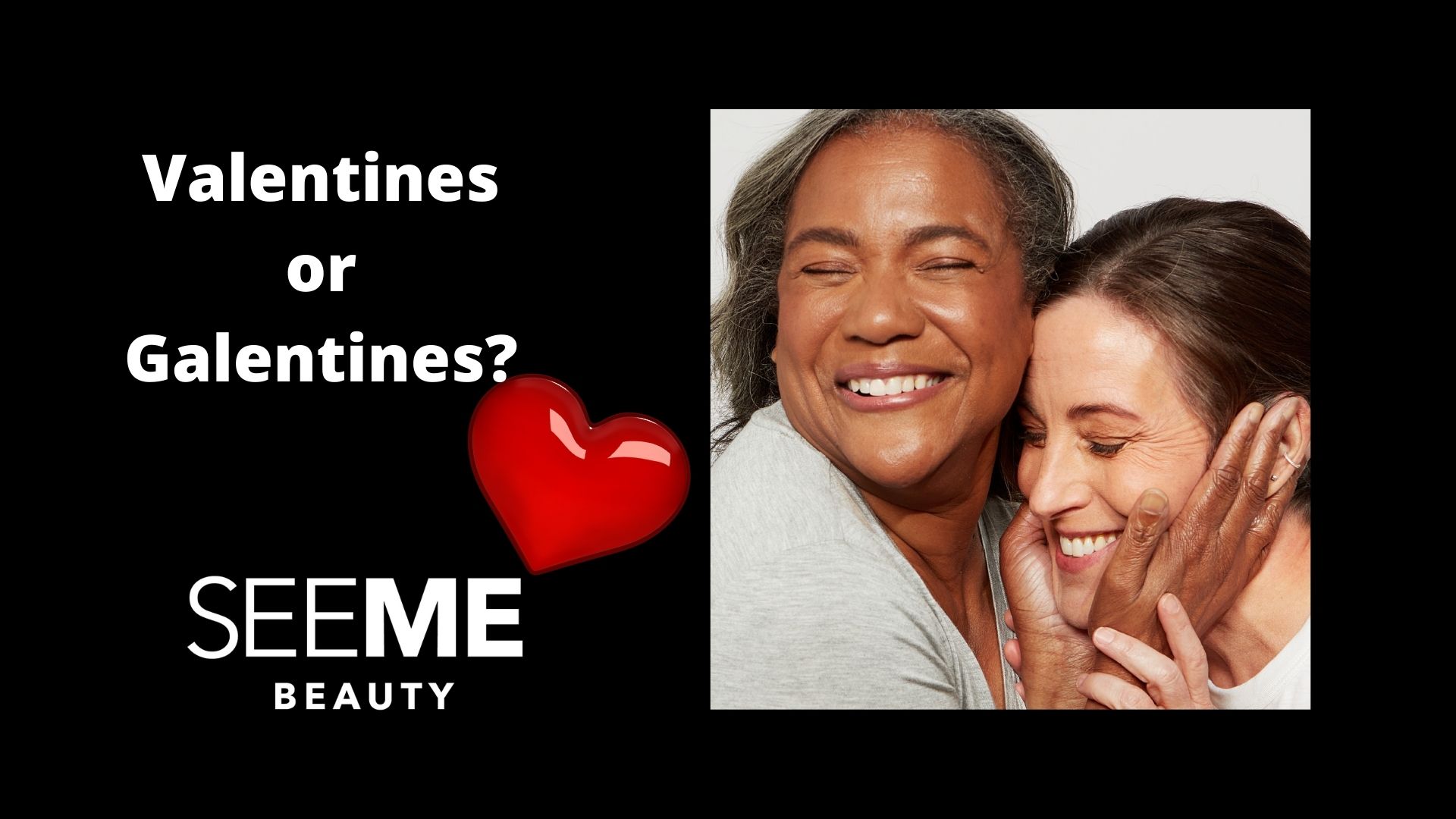 It's about that time again, friends, time to celebrate the day of LOVE! Valentines Day is here, and if these past few years have taught us nothing, they have taught us the importance of Love. With a capital L. This year we are busting out our Galentines day celebration, in honor of all of the friendships that have helped us all shine a little brighter, stand a little stronger, and make it through that day that we just weren't sure we could conquer. So let's celebrate 3 reasons to revel in those friendships this year!
Stress is just tough on our bodies!
Feeling stressed is not just a feeling, it actually impacts our hormones. Especially when we experience long term or chronic stress. Our bodies are made to handle and adapt to stress, but when we don't give ourselves time away from the stress to actually recover this process can be harder to bounce back from. Many women tell us that they feel that stress actually ages them faster and that they can see it in their skin. Friends can help. Studies have shown that joy is contagious. When we surround ourselves with friends who are positive, our moods can lift too. So why not take the time to revel in some joy with some of the besties that we love the most?
Laughter really is the best medicine
Laughter has been shown to not only reduce the hormones in our bodies that spike when we are stressed, but it actually increases our feel good hormones as well. These shifts in our hormones for good have also been proven to have positive impacts on our bodies and skin. So may we suggest a hearty dose of laughter this year on Galentines day? If you don't want to do it for pure joy, do it for your beautiful skin!
Actual humans can be good
Am I the only one who may have survived the last two years because of my digital connections? Look, I used to be that preachy woman who boasted about limiting my screentime and the screentime of my family. And then the Pandemic hit and all rules went out the window in my house. We took connection with the outside world wherever we could get it, and that meant a hearty dose of digital interactions. Maybe I am the only one, but I have to say it feels amazingly good to be stepping out more these days to rekindle actual human interactions. Whether you are already travelling without concern or just starting to venture out, fostering actual human connections where you feel you can safely do so may just do wonders for the soul. Did you know that an actual hug may even reduce fear or boost your immune system? Lots of studies have shown that hugs can give you a variety of wellness benefits, but lets face it- a good, old fashioned hug also just feels amazing sometimes.
As Valentine's Day rolls around this year, we hope that you will take some of our advice and celebrate the LOVE in your life. I hope we can all find a reason to laugh, share it with some of our favorite gals, and heck, maybe even snag a hug or too!