Tapioca Starch
Jan 7th 2022
Jan 7th 2022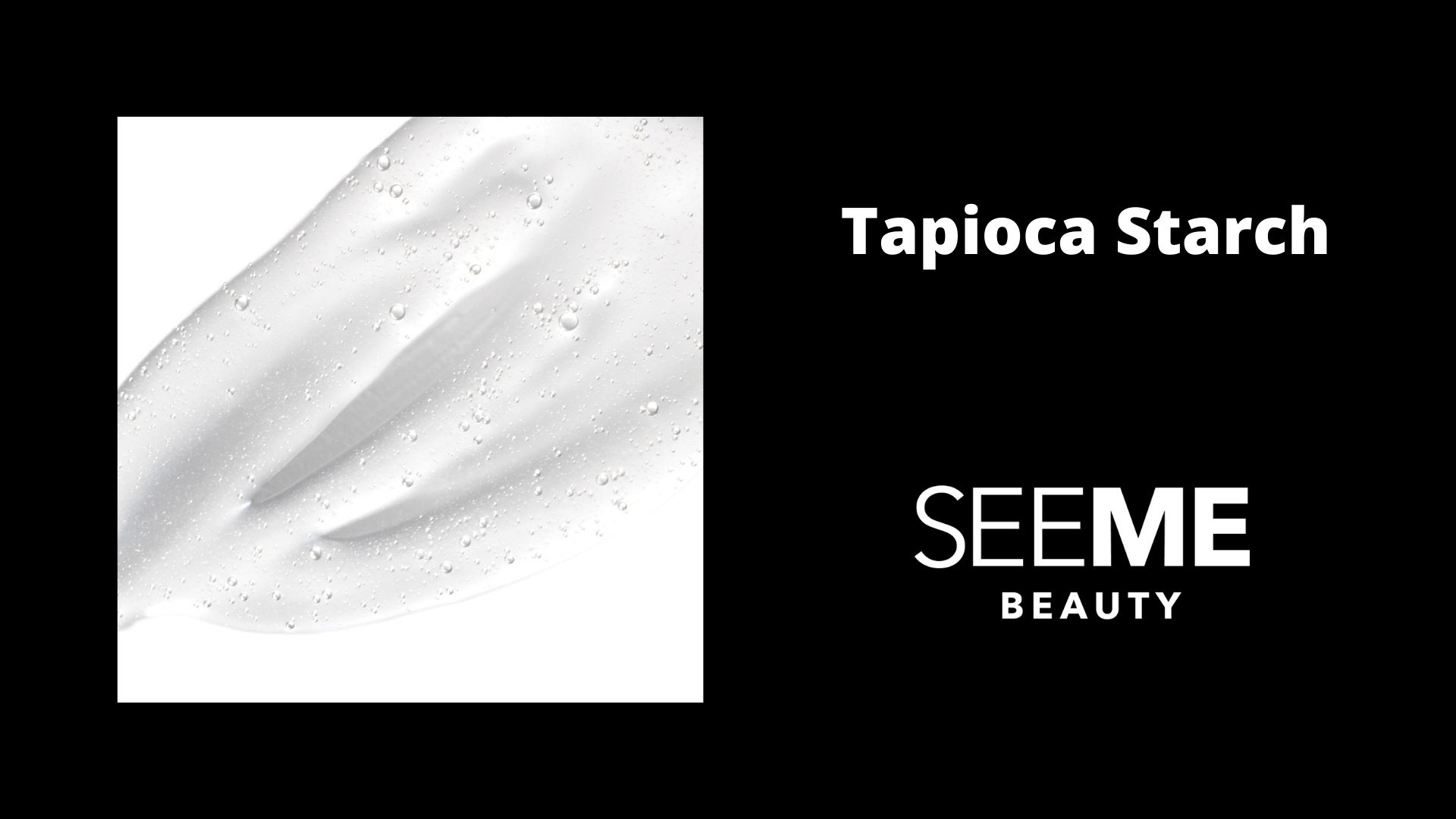 Tapioca isn't just for pudding anymore. One of the ingredients you'll find in our SeeMe Beauty products is something you may have thought was just dessert! But as it turns out, tapioca starch has a whole lot to offer, when it comes to skin care.
"Tapioca starch is a natural powder that you might recognize from the food world that gives a matte finish in skin care products and is 100% plant-derived. It's made from the cassava root and is an alternative to other synthetic powders that would also give a matte finish on skin, such as talc. It adsorbs to oils present on skin to keep everything in place on your face all day (great primer for makeup). Also, the crop used for our tapioca starch is grown in Brazil (in case you were wondering some of our sourcing places). Cassava is a drought-tolerant crop, capable of growing on marginal soils that could not be used for other crops."
Quite simply, tapioca starch is a soft, white powder that gives increased cushion and richness to emulsion-type formulas such as our Call Me Hydra-Cream. As an ingredient, it physically changes the feel of the product to reduce the stickiness of some of the formulas.
Fun fact "the particle size is around 20 micron which has some unique properties of being small enough to not be felt as granular but large enough to help mitigate tackiness/greasiness feel".