SeeMe SOAR: SeeMe Beauty Co-founder Tiffanie Papp
Jun 24th 2021
Jun 24th 2021
SeeMe SOAR: Celebrating Women over 50
Tiffanie Papp – Co-founder, SeeMe Beauty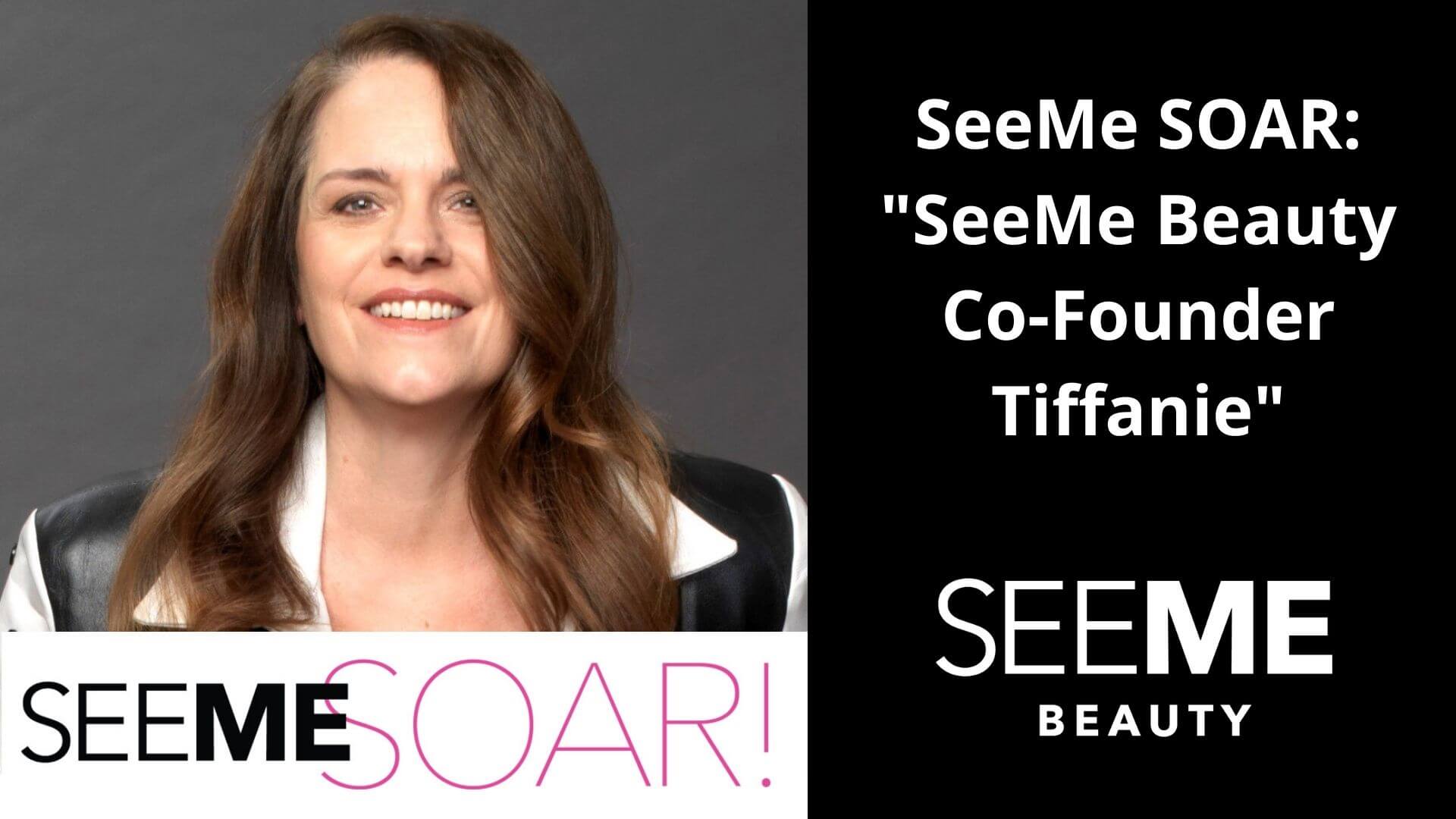 At SeeMe Beauty, we're all about celebrating women "of a certain age," and we're so excited to bring our latest SeeMe SOAR profile – one that hits especially close to home. After 26 years with Procter & Gamble, our Co-founder Tiffanie Papp is retiring, and what better way to send her off than by giving her the spotlight?
What would you consider your words to live by?
I have a lot of phrases I love, but I think if I had to pick a favorite, it would be "Choose each and every day to be happy." Even if it's a really bad day, remain flexible. Of course it's good to have a plan for your life, but it's important to go with the flow if life throws something else your way.
How did you, Alexis and Christi meet?
Alexis and I met in college. We were Chi Omega sorority sisters at the University of Cincinnati in 1986.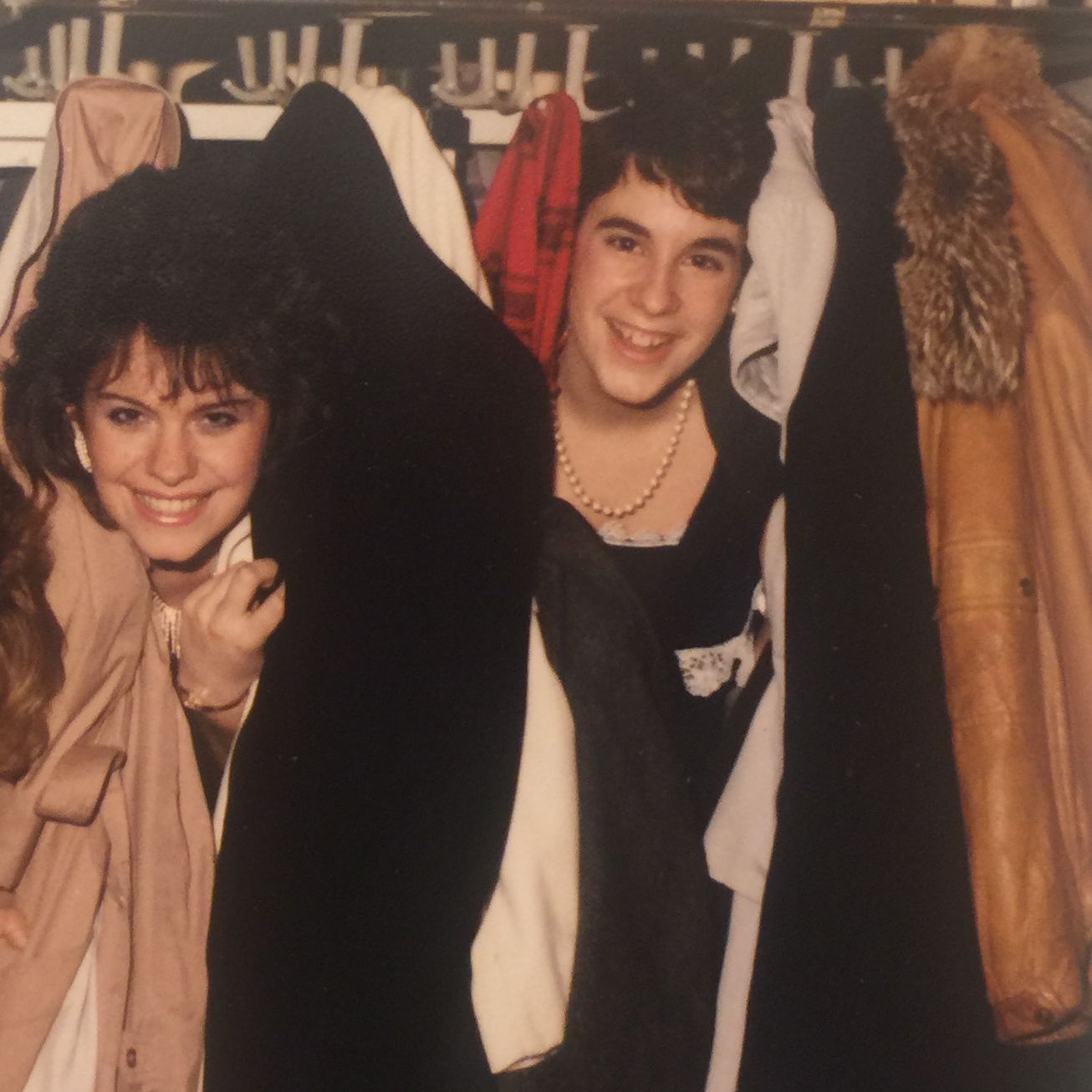 Christi and I met at Procter & Gamble in 2013 and have worked together ever since.
How did you come to work on SeeMe Beauty?
I had worked with Alexis on Olay and we worked on a project that ended up being the foundation of SeeMe Beauty. I loved the products and had been using the prototypes on myself. I knew that we had a product (developed by Christi's group) that worked better for women our age than other products out there – so I started talking to Alexis about how we could bring it to market. We wanted to talk about the brand in a way that didn't sound like these were products for "old ladies"- we wanted it to be fun. We started working with Christi and within a year, we launched.
What motivated you to start focusing your work on "women of a certain age"?
We started to see other skin care brands targeting younger consumers. While that may be a good business decision, as women, we were frustrated. Our age group was being ignored and we knew we had a product that we needed to target to women over the age of 30. Plus, I wanted to be able to buy these products after I retire!
What's the number one thing you'd say to women over 50?
I would say that if you get tired, learn to rest, not quit. Give yourself a little bit of grace and keep going. Women of our generation have changed a lot – we were some of the first latchkey kids, we were the generation that broke a lot of glass ceilings, and defined what a working mom could be. So let's redefine aging, too. It's time to change the narrative of aging.
Best memory of building the brand?
When we started working on SeeMe, it was not our day job. I remember sitting in hotel rooms traveling for business – me sitting on the floor, brainstorming with Alexis. It was fun to work on something that was a passion project, and not just something we were assigned to do.
We talked about it from our personal feelings – we felt conflicted that we were working on brands that were ignoring our age group. Women in our age group control most of the buying power and our physiological needs aren't being addressed –why are we ignoring women like us? We couldn't keep doing that.
What's your hope for the future of SeeMe?
I hope SeeMe continues to grow and become a brand that helps women our age with having confidence and restoring healthy skin from head-to-toe.
What are your plans moving forward?
I'm at the time of my life where I need to take care of things for my family in a different way. Family is #1 and that has always been the case and always will be. It's what I need to do, and I am fortunate to be able to do it right now.