SeeMe SOAR: Gen X Girls Grow Up Founder and Writer Erin Mantz
May 10th 2021
May 10th 2021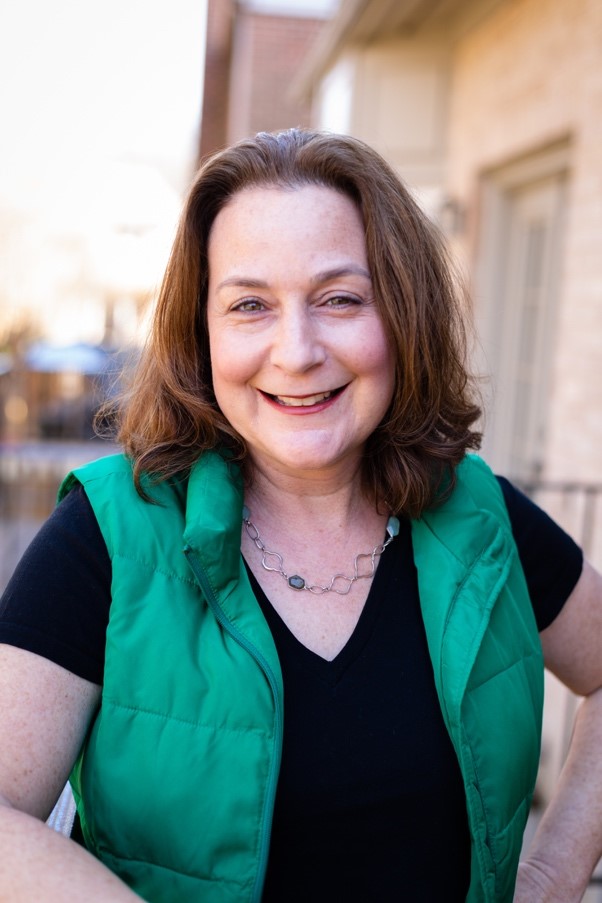 As the 'ladies of the 80s,' we're passionate about our generation. Erin Mantz decided to take it one step further – embracing her age group and the changes they're facing. She started Gen X Girls Grow Up with the intention of just that – giving a voice to a group much smaller than the boomer and millennial generations that sandwich it.
How did you get started?
I had my first son about 20 years ago and had always been a writer, and I pitched a parenting column to my local paper. I was kind of hooked on the freelance side of things and found myself writing a lot about the stage of life I was in. But as my sons grew up, I wanted to write about (and read!) things in addition to motherhood. Women have other roles and I always had a career, and I wanted to focus on that. I loved growing up in the 80s (born in 1970), so I started writing more about my generation. I wasn't seeing a lot about it and felt like Gen X needed a voice – women needed a voice beyond parenting. I started writing more and more for The Huffington Post and other outlets, talking about how Gen X girls are doing now as they redefine themselves, while bringing back some of the pop culture and spirit of the 80s. We needed to celebrate our generation and showcase some of the traits that are unique to women my age. Growing up with independence (the first latchkey kids) and without cell phones, we learned a lot of things!
Words to live by:
I think of sayings that my mom always says or things that resonated with me that prove true today. "Things happen for a reason." I've seen it again and again – the good and the bad. The other may sound a little corny, but it's going to go back to musical theater I loved as a kid – "The sun will come out tomorrow!" I really believe that – I believed it when I saw Annie at age 11 in Chicago. I sang it at auditions and believe it as an adult – I have a pretty sunny outlook on life.
What's the number one thing you'd say to women over 50?
"Celebrate yourself and what makes you happy."
I truly believe that carving out time to do what makes you happy helps you shine from within. You need to get yourself to a place literally and figuratively where you can shine. Beauty may be changing in different ways – the little things that made you happy in the 80s may still be there – and you can still hold on to that nostalgia while growing.
What motivated you to start focusing your work on "women of a certain age"?
I decided that I needed to carve out my own niche – focused on Gen x – not just moms. Two and a half years ago, I started Gen X Girls Grow Up as a blog. It gave me the freedom to publish my own pieces – something that I could design and shape. Depending on what moved me (pop culture, etc.), I could go ahead and write about it and build that brand, and hopefully resonate with the audience a lot like me. I started spending time on Facebook, which is where women my age are spending a lot of their time online, and I found it was a powerful way to connect with people.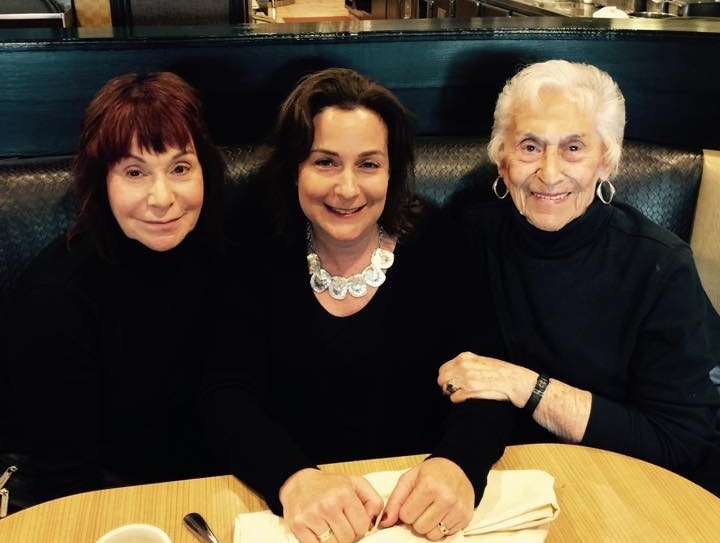 What's the best advice you ever received from a woman in your life?
"Trust your instincts." That also came from my mom. I'm an only child, an introvert, and was a latchkey kid. This advice has served me well – in so many scenarios. From thinking about what job or company to join to choosing between two different colored sweaters – I always trust my instincts.
How do you see your brand moving forward?
I really see us continuing to grow – our traffic has quadrupled since November. We're giving a voice to women and amplifying the traits a lot of us have from growing up. This helps affirm a sense of self and self-confidence. We're going to continue to celebrate the nostalgia, movies and memories of our beloved 80s. We're going to talk about friendships and relationships and what's working or not working. All in all, Gen X Girls Grow Up will continue to celebrate the little things in life that can mean a lot!
What is it about SeeMe that intrigues you?
The name "SeeMe" really resonates with me. Gen X is the smallest generation right now – sandwiched between the Millennials and the Baby Boomers. We're small but mighty – practically shouting "See Me!" from a number of perspectives. We want to look good and feel good and we weren't raised to just sit on the sidelines.
The women that created it; they get it. They're in the shoes of their consumers. They saw a need; a gap to reach this group of women. The ingredients and the science behind it; the thought that went into it – I am impressed. When I read about the ingredients for the first time, it helped me gain trust in the brand.
The product that really stands out to me is the Call Me Hydra-Cream. The moisturizer I used to use wasn't working like it used to, and moisturizer is so important. With this, I almost feel like I'm at the spa.