SeeMe Call Me Hydra-Cream
Mar 1st 2022
Mar 1st 2022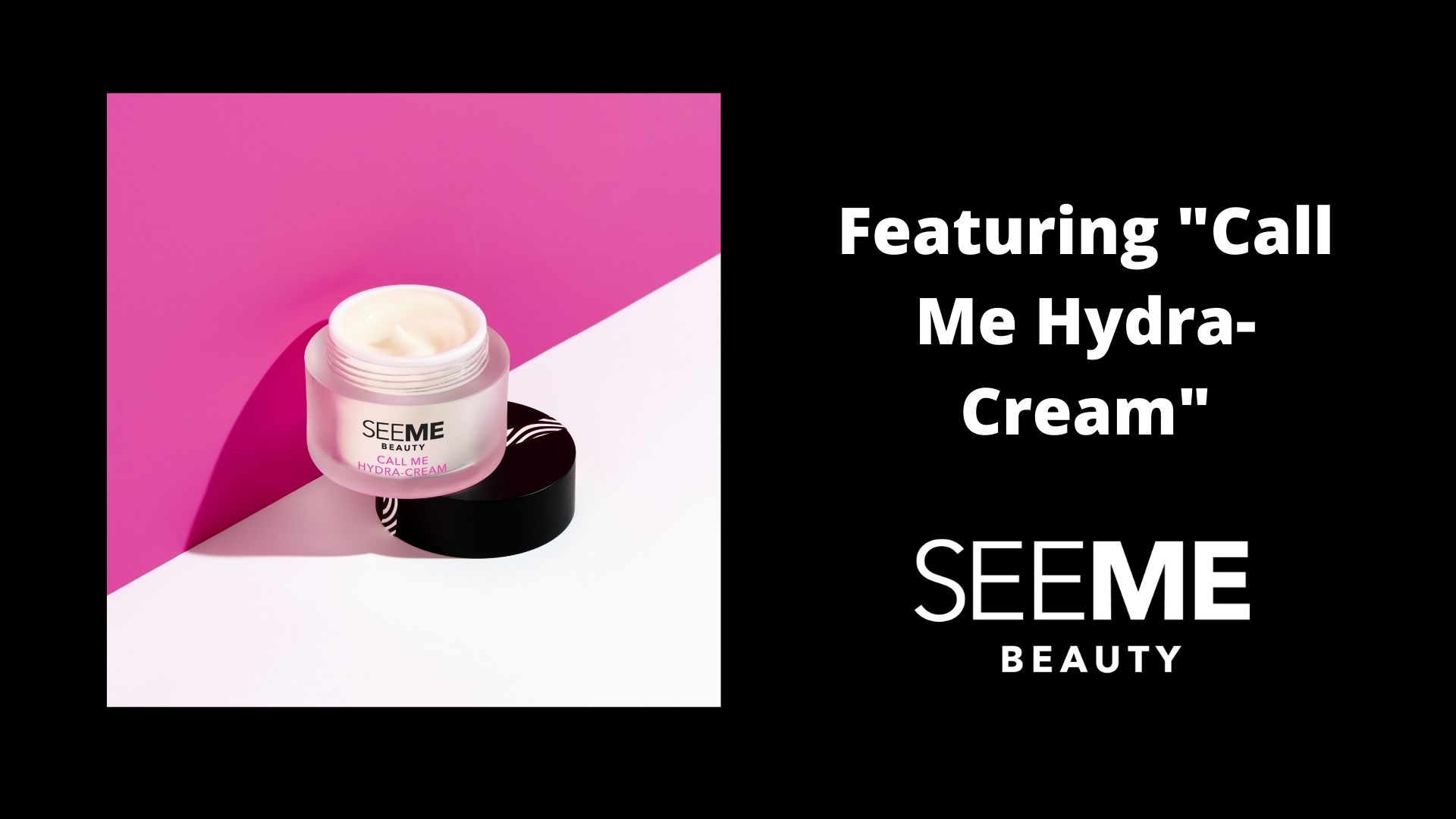 As a small startup within Procter and Gamble, when we set out to launch the SeeMe brand to serve women who are dealing with estrogen loss we had to be choiceful. We were given a small amount of money to test a brand that meets the needs of women over 45 who are dealing with skin changes as a result of the hormonal changes associated with peri-menopause. As "Intro-preneurs" within Procter and Gamble, we knew that if P&G was going to support a new brand for women over 45, it had to be irresistible, and we all know that irresistibility is simple, not complex. We knew to start with a simple line up of a cream and a serum that provide meaningful benefits to women. Of course, our vision was always to deliver a spectrum of products for women; and we've done that with the launch of our cleanser, eye cream, night cream, and SPF moisturizer. However, when you get back to basics, our day cream and serum remain our original dynamic duo.
Today we'd like to show a little love to our original day cream. It's called "Call Me Hydra-Cream" and it's a rich and intensely hydrating formula that locks in moisture to firm the feel of skin and reduce the appearance of fine lines. The luxurious, cloud-like texture and unique SeeMe Complex™ give skin a flawless, satin-finish.
As we talked to women over 45 we found that you are in need of a deeper level of hydration than ever before, but don't want to be weighed down by heavy, greasy moisturizers. We saw lighter feeling products as a huge opportunity for making you look and feel happier, younger and more healthy.
What we have provided with Call Me Hydra-Cream is a breakthrough in this space that infuses intense hydration with a unique technology for the next generation of moisturizers offering both an irresistible light feel and hydration performance. How does this Technology work? The Call Me Hydra-Clean formula contains an ingredient that holds over 50X it's weight in moisture. This formula is then activated by the natural salts in your skin, and instantly releases hydration and skin care ingredients into the skin's surface.
The Call Me Hydra-Cream is the perfect partner to our Smooth out Serum because it locks in the amazing skin care ingredients while leaving a velvety smooth surface that is the perfect base for make up or a make-up free look.