SeeMe Beauty Gift Guide
Dec 9th 2021
Dec 9th 2021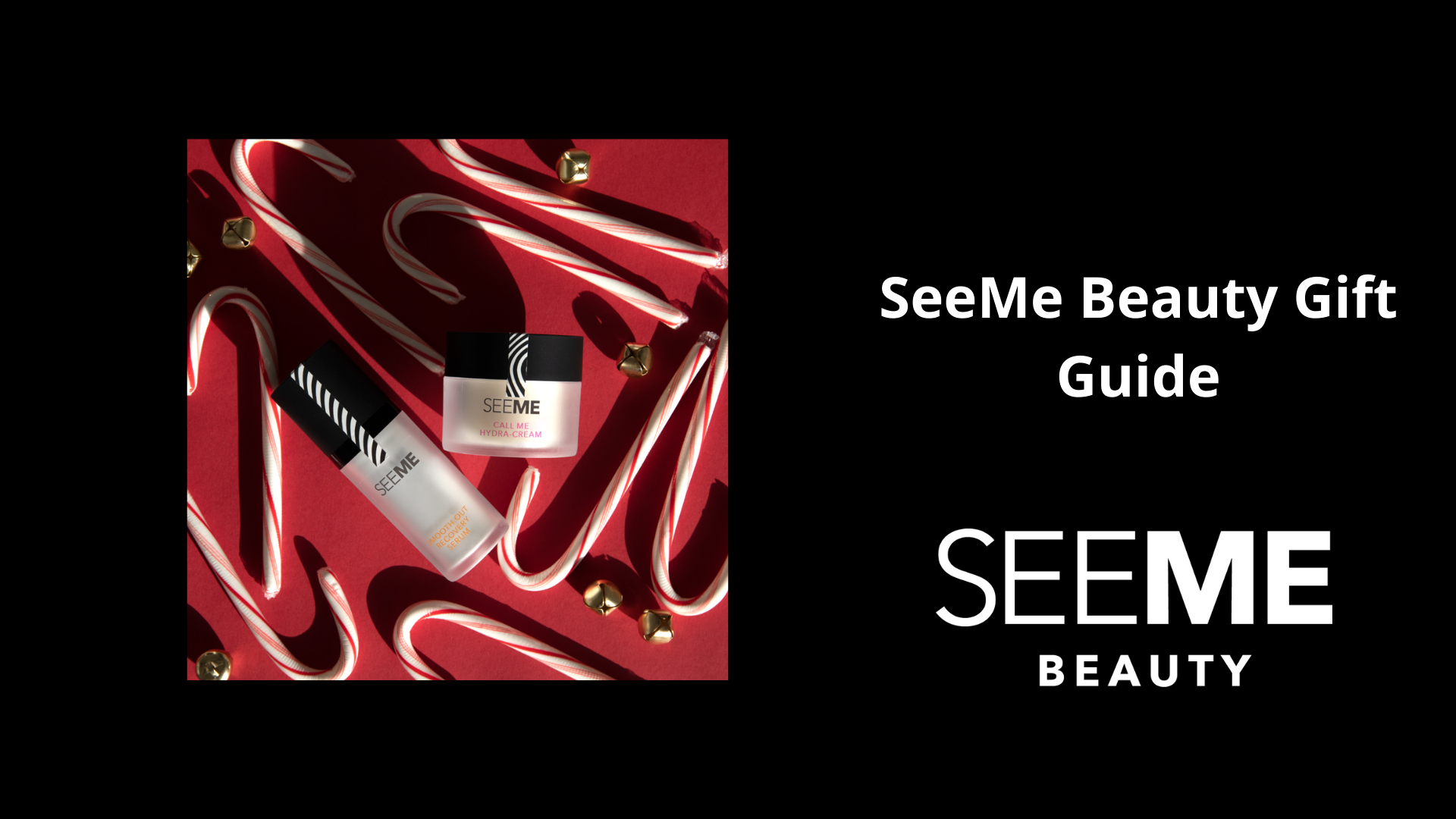 For Your Friend Who's Always on the Go
Give her a little something to pick up before she go-goes. Our "On-The-Go-Go" Mini Line is the perfect way to keep your skin looking heaven-sent while you see the world – or enjoy a staycation. Plus, she'll get a taste of our best-sellers, in convenient to-go sizes!
For Your Outdoorsy Friend
Don't let her forget that SPF is the most important part of a skin care routine. Even if the weather is overcast, you can still get sun damage. Sunscreen can also help prevent premature aging. UV radiation causes the premature breakdown of collagen and elastin in skin, resulting in fine lines and wrinkles. Regular use of sunscreen allows you to let your youthful glow last longer. The "Girls of Summer" duo is the perfect place to start.
For the Gal Who's "All In"
Get her set up with nothing but the best! Our "All You Need Skincare Kit" is a one-stop shop skincare routine. If you've got a friend who loves to commit to investing her time, this is the gift.
For the Glam Girl
If she likes to indulge in a little self-care, get her started with our Smooth Out Recovery Serum – a powerhouse moisturizer with a luxurious feel. Every day will feel like a trip to the spa.
For the Skin Care Novice
If she's not ready to commit, get her started with smaller versions of two of our SeeMe must-haves. The SeeMe Starter Kit is a great way to help your friend recognize that the changes she's seeing in her skin aren't something she needs to ignore!
For the Dreamer
They say dreams really do come true, and our Dreams Come True Duo is proof. With our Call Me Hydra Cream and Sweet Dreams Night Cream, it's true moisture nirvana.