Our Favorite Menopause Bloggers
Oct 21st 2021
Oct 21st 2021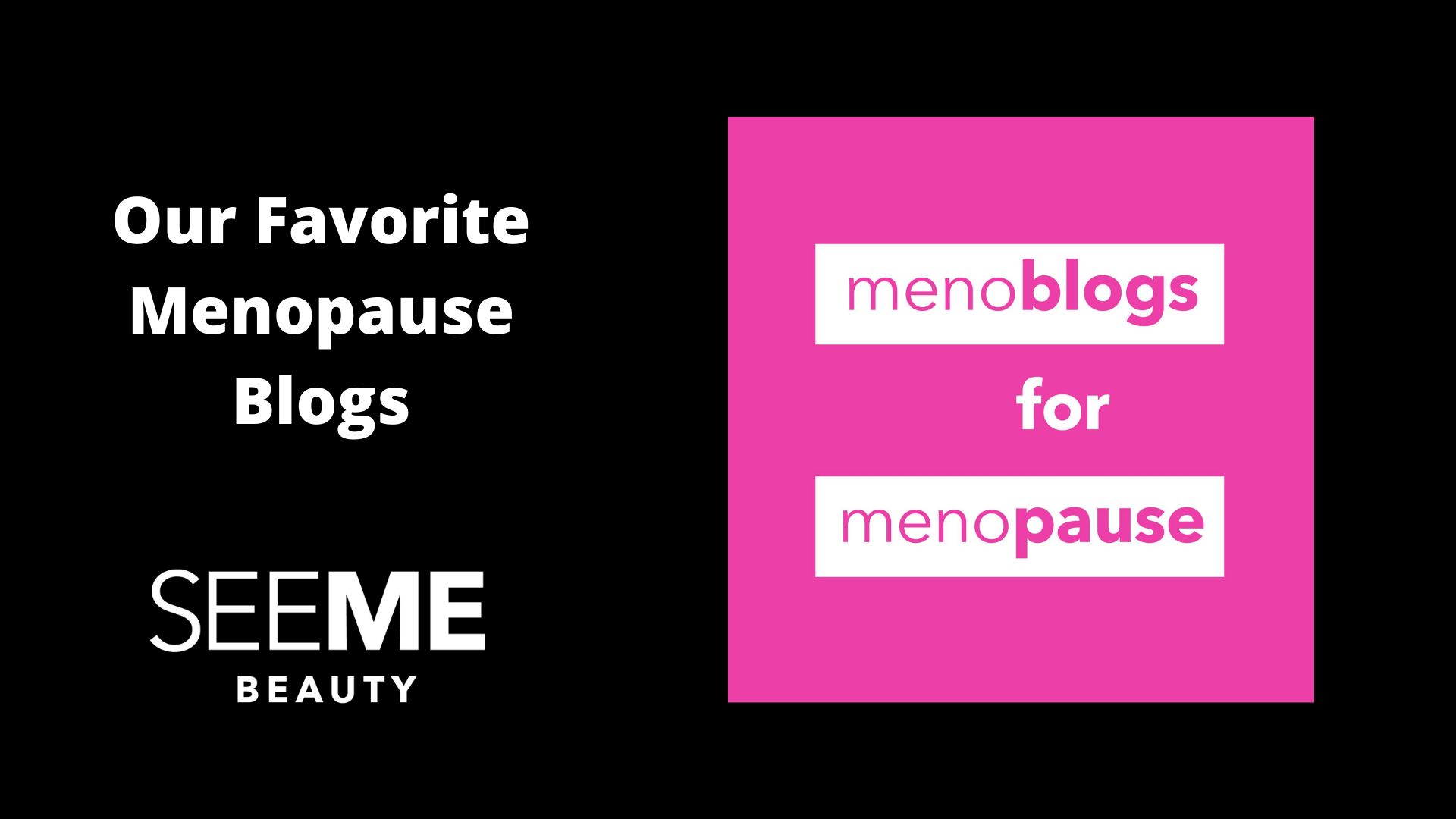 When you're navigating life's changes, it's helpful to know who you have in your corner. Thankfully the taboo of menopause is fading, and the discussion has evolved to span all corners of the internet. If you're looking for some resources to help you navigate this journey – we've found more than a few! Here are some of our favorite menopause bloggers on the scene today.
For Lynette Sheppard, menopause was entirely disruptive. The experience drove her to find out exactly how other women were managing all of the ups and downs. Today the blog is a collection of women's stories that are as uplifting as they are relatable.
Ellen Dolgen is a Health and Wellness Advocate and an Expert on Menopause Awareness. For Ellen, menopause education is a mission. Her goal is to empower women to become their own health advocates.
Marcia Doyle is the married mother of four children and a native South Floridian who focuses on the good, the bad and the ugly side of menopausal mayhem.
Red Hot Mamas® is the leading provider of menopause education and support programs in the United States and Canada, and has been educating and engaging women, and healthcare providers, since 1991. The organization has focused solely on providing information and support to women to help optimize their health at menopause and beyond.
My Second Spring provides a range of information and different approaches to allow women to discover how they feel about menopause. They feature contributions from a wide variety of therapists who can help you deal with challenging symptoms using a variety of techniques and philosophies. The idea is to share information on health issues and look at the different parts of your life that are changing at menopause. The overall aim of My Second Spring is to help you to feel your best, deal with unresolved issues and look fantastic.
Author and advocate Shirley Weir is on a mission to empower women to navigate peri-menopause-to-menopause with confidence & ease. They want to be your go-to source for cracking open the conversation about menopause & peri-menopause, as well as a place for women (and men) who crave daily tips, inspiration and expert guidance & opinions in order to navigate the mid-life years with peace & vitality.