How do Olympic athletes take care of their skin?
Jul 23rd 2021
Jul 23rd 2021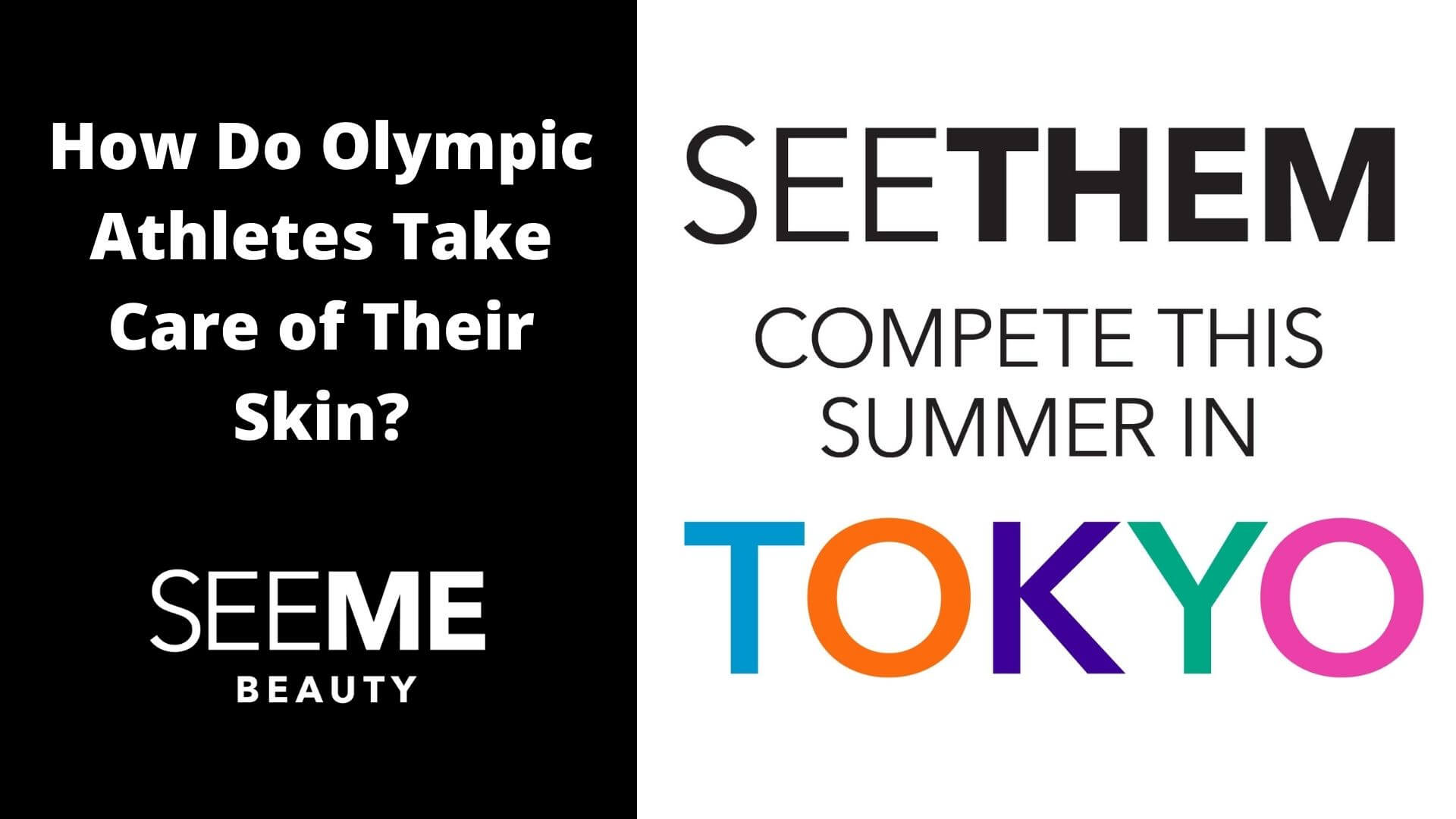 The Tokyo Olympic games are at long last underway, and the athletes are putting their skin through the ringer. While it's no secret that regular exercise is not only beneficial to your cardiovascular system and mental health, it can also wreak havoc on your skin if you don't treat it properly. Here are some professional athletes' tips and tricks when it comes to gold medal skin care.
Gold medal gymnast Simone Biles is long from losing estrogen, but as a 24-year-old, she has learned to take care of her skin better than most, even when she has to be in the gym by 7 a.m. "As soon as I get up, I wash my face," she says – adding that taking extra care to give herself a little pampering can have a big difference on how her skin looks and feels when she's competing.
"Because I'm always [moving] so quickly through life and training that I never really get to relish in that time to really focus on bath time and skin care," she shares with The Zoe Report . Biles says she loves to use her jade roller to work the hydrating concentrate into her skin. Need some tips on jade rolling? We've got you covered.
Washing your face is important, but by exercising, the work is already halfway done! An increase in blood flow experienced during exercise provides a great deal of benefits to your body. In addition to carrying oxygen throughout the body to nourish cells (including skin cells), blood flow helps remove waste products and free radicals. Think of a good run as a way of "washing your skin from the inside," says Dr. Ellen Marmur of Mount Sinai Medical Center.
Another benefit is that the endorphins released by exercise can relieve stress, improving stress-related skin conditions such as eczema and acne. Increased sweat can still trigger flare-ups, though, so be sure to apply moisturizer to serve as barrier to protect your skin.
Team USA pole vaulter Sandi Morris has one hero product in her routine – SPF. "The trick is to dab my face with a clean towel during training to remove sweat, not to wipe," says Morris. "It will remove all protection," she tells Ipsy. Did we mention that SeeMe Beauty SPF is launching soon? Get Olympic-level protection with our Walking on Sunshine facial moisturizer with SPF 30!
In addition to using an SPF on her body, Morris added one more product to help her skin. "I started incorporating retinol into my nighttime routine about two years ago to help counteract some of the sun damage I get during training," she adds. Our Smooth Out Recovery uses Artichoke Extract, which has been shown to be more successful in reversing that damage on estrogen-depleted skin.
The Tokyo 2020 games kick off July 23 rd and run through August 8th.