Women Who Had a Big Second Act
Nov 12th 2021
Nov 12th 2021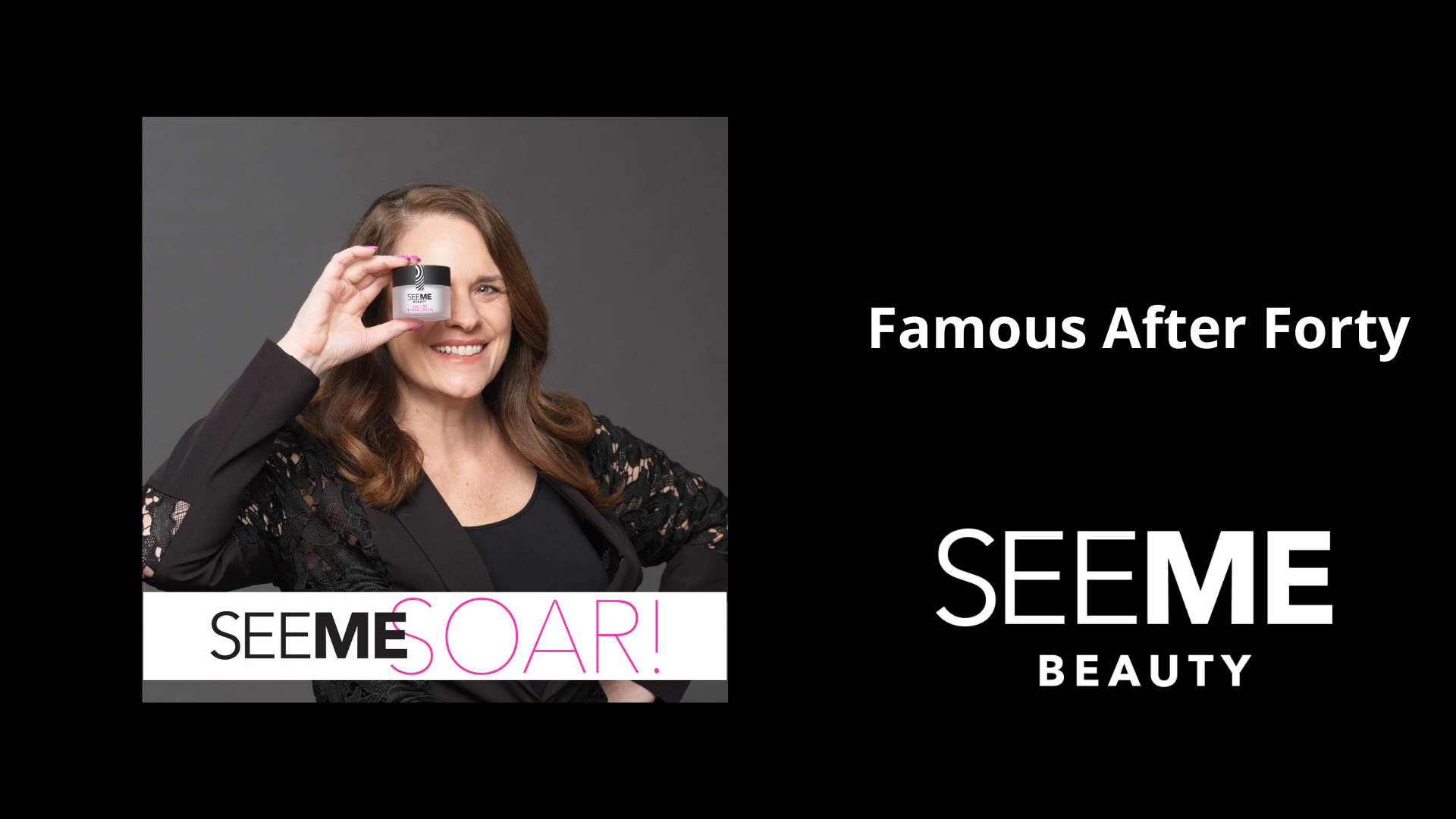 At SeeMe Beauty, we're all about celebrating women "of a certain age," no matter the achievement. Today's SeeMe SOAR profile presents a variety of famous females – from various walks of life – who didn't make their mark on the world until 40+. From Vera Wang to Martha Stewart and more, here are some examples of fame after forty.
Vera Wang
In 1989, when she was 40 years old and planning her wedding, Vera Wang entertained for the first time, the idea of opening her own bridal boutique. Frustrated with the lack of design options for brides, Vera ended up sketching and designing her own gown, which she had made for $10,000. In 1990, after securing capital from her father, Wang opened her first bridal boutique at the Carlyle Hotel in New York City.
Julia Child
We may know her as the exuberant presence who made cooking more accessible to the masses, but Julia Child didn't start cooking until she was 36. After her husband was stationed at the U.S. embassy in Paris, Julia took a six-month French cooking course at Le Cordon Bleu Paris. It was there that she met fellow students Simone Beck and Louisette Bertholle; together, the ladies sold the two-volume cookbook "Mastering the Art of French Cooking" for $750 in 1961. The book would be a best seller for the next five years. At age 40, her television the "The French Chef" would be syndicated throughout the world.
Martha Stewart
While she's a ubiquitous staple in modern day entertaining (and television), it wasn't until her book Entertaining was published in 1982 (at age 40) that Stewart really rose to fame.
Viola Davis
In 1996, at the age of 31, Davis made her Broadway debut with a starring role in "Seven Guitars." In 2001, she garnered her first Tony Award for her work in the drama "King Hedley II." For her performance in Doubt, Viola received an Academy Award nomination for Best Supporting Actress at 43 years old.
Toni Morrison
At the age of 39, Morrison's first novel, "The Bluest Eye," was published. Although critics embraced the powerful novel, it did not sell well. Her next novel, "Sula," was nominated for an American Book Award. But it wouldn't be until the publication of her third novel, "Song of Solomon," that Toni would receive national attention — and win the National Books Critics Award at age 46.
Lucille Ball
In the 1940s, Ball still had not broken into the starring film roles she wanted. In an effort to reroute her career, her husband, Desi Arnaz, encouraged her to try radio. Lucy landed the starring role in the comedy "My Favorite Husband," which CBS was interested in turning into a television show. By 1951, Ball became the first woman to head up a television production company: Desilu, which she and Desi created to retain creative control over their hit show, "I Love Lucy." When the first season of the show aired in 1951, Ball was 40 years old.