Celebrate Pride with SeeMe Beauty
May 27th 2021
May 27th 2021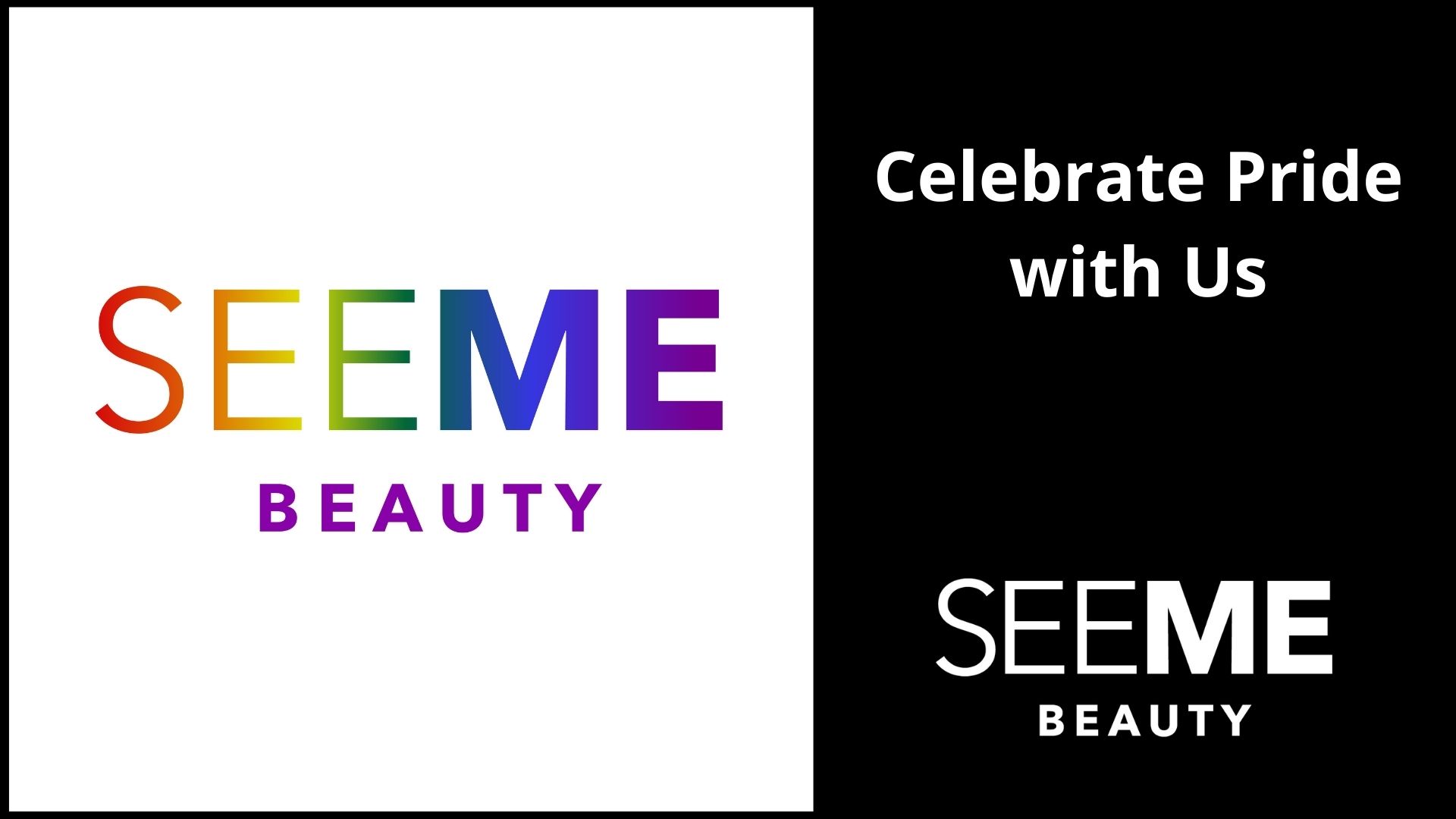 June is here and at SeeMe Beauty, we're excited to celebrate PRIDE. Lesbian, Gay, Bisexual, Transgender and Queer (LGBTQ) Pride Month is currently celebrated each year in the month of June to honor the 1969 Stonewall riots in Manhattan.
This year, our parent company Procter & Gamble and iHeartRadio are excited to announce the return of Can't Cancel Pride – a celebration to raise visibility and funds for the LGBTQ+ community.
Join us Friday, June 4 as Elvis Duran and BeBe Rexha host the biggest names in culture and entertainment for the ultimate Pride Party to support the LGBTQ+ community in need. Performers include Pink, Jojo Siwa and more. This online event, delivered by P&G and iHeartMedia, will celebrate love while raising funds for the LGBTQIA+ community. The benefit will also focus on the issues impacting the LGBTQ+ community in 2021. This event will stream on June 4th, at 9 P.M (ET) on iHeartRadio's TikTok, Facebook, YouTube, IGTV, as well as on Revry, and on Pride Radio.
The event will also be broadcasting on iHeartMedia stations across the US, as well as on the iHeartRadio App. To catch it later, the recording will be available via the same social media accounts and YouTube throughout pride month (through June 30th). There are a wide variety of ways to watch and support this community. We hope you enjoy!