What Makes SeeMe Different?
Created for women over 50 and by three over-50 women working for the beauty category for years, SEEME BEAUTY energizes estrogen depleted skin.
The SEEME Complex™ is the perfect recipe for radiant resilient skin. Feel the difference after 1 use. See the difference in 4 weeks.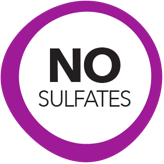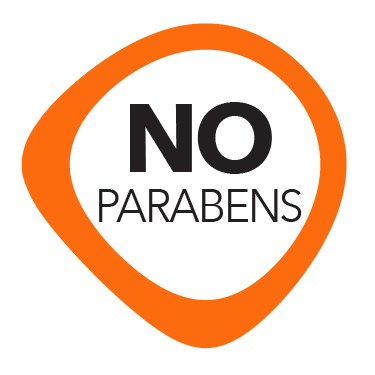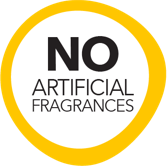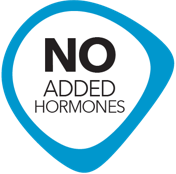 X
Artichoke Leaf Extract
One of our first major discoveries in creating SeeMe Beauty, this natural antioxidant has been shown in clinical studies to increase hydration, diminish the appearance of fine lines, and to perform overall as well as some cosmetic retinols on more mature skin (with less irritation).
X
Avocado Oil
Rich in linoleic acid, vitamins, and minerals, avocado oil helps revive the look of dry skin by increasing surface cell turnover, which removes dead skin cells. The result: a smoother, plumper-looking complexion.
X
Dill Extract
Our studies reveal that formulations with dill—a rich source of minerals and beta-carotene—help to visibly firm skin and provide hydration to reinforce elasticity.
X
Turmeric
Our clinical trials showed that turmerone, a compound found in turmeric, acts as a natural antioxidant that helps improve skin's appearance by neutralizing damaging surface free-radicals.
X
Vitamin B3 (Niacinamide)
Throughout our 25 years of research, this wonder vitamin has proven to contain a host of skin benefits, such as improving skin's overall texture and diminishing the appearance of age spots, pores and fine lines.
Results You Can See
"I have never used serum before and I am addicted to this one. My skin began to look different in a week – softer, smoother, plumper – glowing! I now use the serum even in the back of my hands. Can we get a bigger bottle??"

–Liz

"If you're on the fence, try the starter kit, see if your skin likes it as much as mine does!!"

–JLM

"I've been using these products for a while, giving them time to work, and my skin has never looked better! I highly recommend all of their products. You won't regret your decision!!!"

–Rosie

vI've been using the Sweet Dreams Night Cream for a couple weeks, but it only took one night to see what a great product it is! My skin feels soft, plump and younger in the morning."

–Tammy

"I love these products. In the three months I've been using them I'm seeing significant reduction of fine lines and even of the deeper wrinkles. I'm especially happy with this because I have sensitive skin and cannot use Retinol products. See Me works and leaves my skin looking and feeling soft and firm. I am so glad I saw an ad for See Me and took a chance."

-Andie

"I am loving this skin care so far! It smells great, makes my skin feel so soft without feeling greasy. Will be buying more products!"

-Teresa

"I just recieved my second bottle. Skin is looking plump and refreshed. Feels like a facial for my skin at home."

-Kelly